Discover Signature Collections
The most exclusive listings for you
Echo - Aventura
Price Range: $1.5m - $1.9m
The Atrium - Aventura
Price Range: $1.03m - $1.8m
English · Russian · Ukranian
Meet Aleksandra Shevchenko, a seasoned real estate professional boasting extensive expertise in the stunning realm of Florida real estate.

With over two decades of honed skills in sales and negotiations, I stand as a steadfast ally for clients in pursuit of their dream home or investment prospects along the radiant Florida coast. My specialized focus encompasses luxury real estate transactions and adept property management. Moreover, I take great pride in holding a license that validates my competence and understanding of the real estate domain.

At the core of my approach lies a philosophy anchored in honesty, professionalism, and an unwavering dedication to delivering top-tier customer service. My objective goes beyond merely helping you find a residence; it encompasses curating an unfo...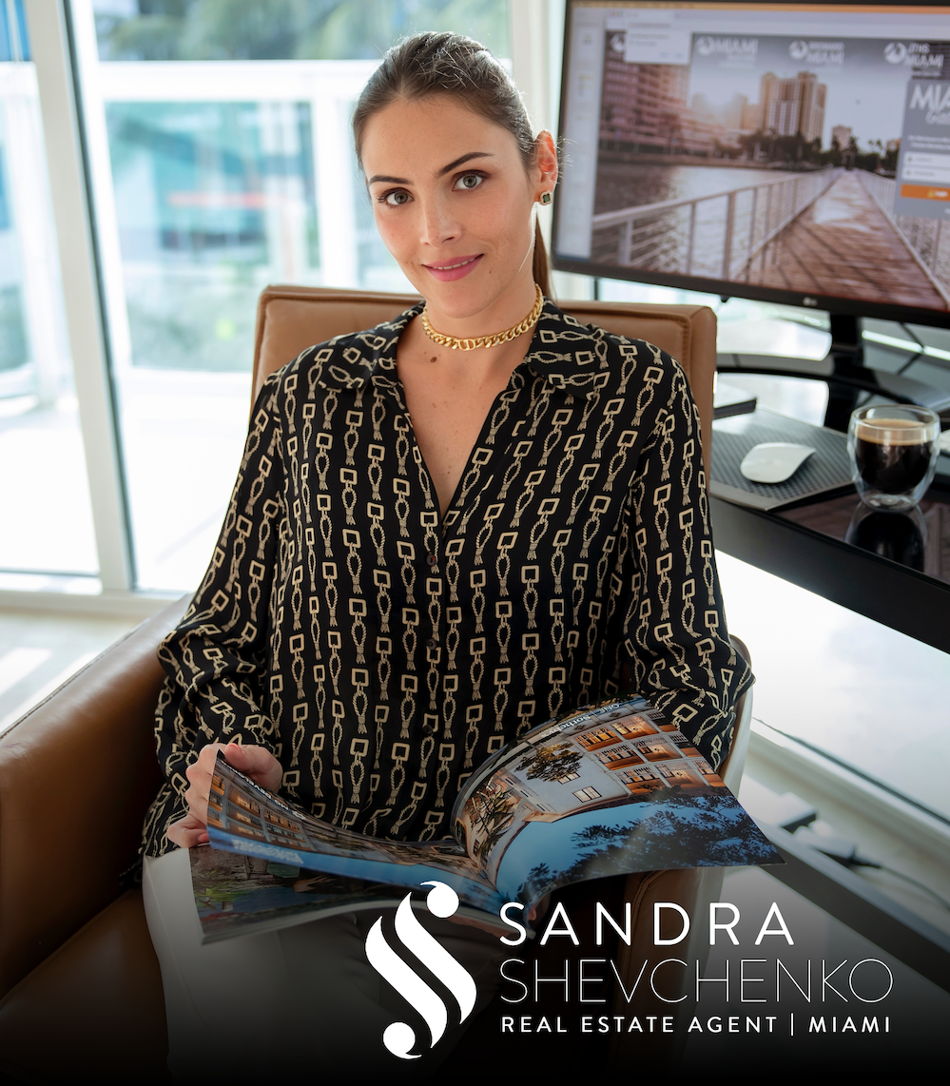 New Developments
Most Relevant Pre-Construction Developments